Drawing & Painting
For everyone
Our atelier in Cologne is your studio, your rehearsal room, your dojo or your gym. Because just like sports and playing instruments regular practice is the key to successful drawing. We are focused on realistic drawing and painting of figures and portraits.

Wether your goal is to become a professional or if you love your hobby, in our atelier we all learn together. We can offer you a spot so you can learn and exchange with like minded people.

Learn effectively.

Regular practice is the key to learn a new skill. That's why in our atelier we work with short drawings and start many small paintings. So you can work without fear of ruining a nice long term artwork. By repeating exercises you will learn to see your own mistakes.
Start a career
If you aim to be an illustrator, designer, tattoo artist or a similar profession we can help you. We show you methods to quickly draw and paint. That's why we exclusively use the comparative measurement method and avoid time consuming methods like sight size. Slow methods can create impressive results, but they are counterproductive if you need to work quickly, creative and feely. As you need to in a professional media environment.


Also if digital painting is your goal a strong traditional fundament can boost your digital work.
We are not an academy nor do we offer certifictes, but we can teach you techniques. With us you can add to your art or design university study. Or you can fill in the gaps your main school might not cover. Our classes are based on traditional and modern ateliers.

If your goal is to draw realistic images try one of our classes or join us with our weekly life drawing session.
Learn together
It is important to us to learn with a community. In small groups so each student can get help and feedback by the instructor. Communication and exchange with art peers will add to your artistic development. Everyone has to tell a story or knows that one trick you didn't know before.
If you have any questions feel free to send us a message.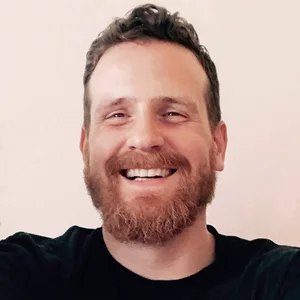 Instructor
Philip has 20 year experience as a web designer and illustrator. In the beginning he was self taught but after taking his first drawing and painting classes with Ivan Dimov he quickly realised the importance of a good art instructor. Later he studied online and onsite at the Watts Atelier in California, USA.
Philip's Instagram